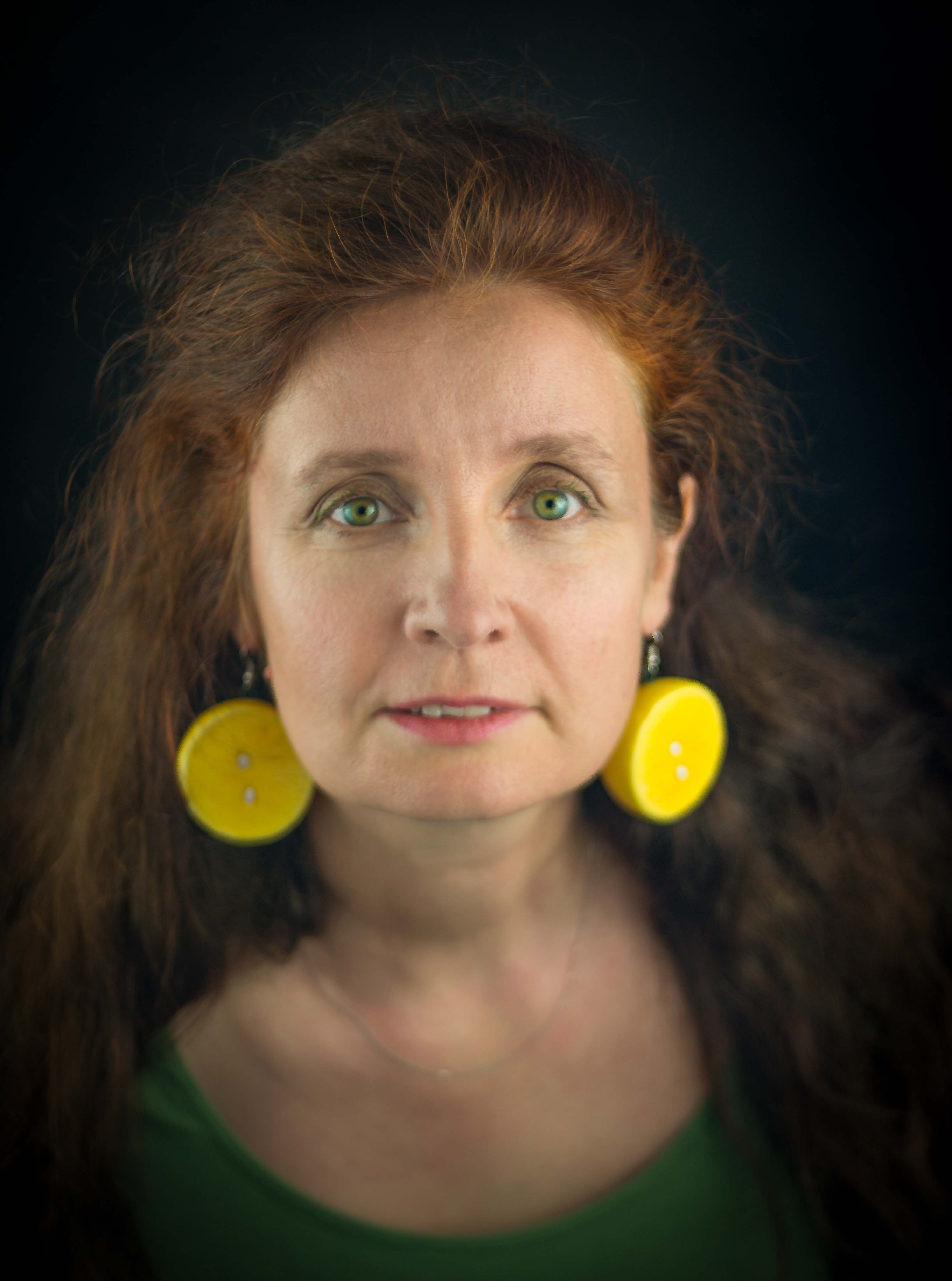 I'm a late bloomer
I'm Marta Hilgert, a Polish currently living in Prague (Czech Republic). I work as a freelance graphic designer, an artisan and a mum of two / a trailing spouse / a sandwich generation member.
I might describe myself as a late bloomer... a creative soul who's done and seen quite a few things and still learn new ones!
Half of my professional life I spend playing with words and languages. I used to work as a journalist, copy writer and editor – coordinating producer of news & magazines. I loved my job and I was always lucky to cooperate with excellent, reliable  teams. And one day... kids and relocation to a foreign country happened :o).
Last couple of years I enjoy rebuilding my great passion for art and graphic design. I constantly polish my off-line and on-line skills. I help all those who need an advice with:
   brand identity & logo design
   small prints & social media presentation

   vector illustration & patterns
   handmade paintings & drawings

   customized gifts & advertising objects

My current clients include small to medium businesses, sole traders and private persons. Some have stable, prosperous businesses, some organize events, some wants to seem attractive and professional in the social media ocean or visually boost their brand, office, home, web page...
Brand Identity
LOGO DESIGN ♣ corporates tone and colours, TAG LINE, TYPEFACE ♣ Business Cards ♣ Paper ♣ Invoice Design ♣ Corporate Stationary ♣ Corporate Gifts ♣ CUSTOMIZED Wrist Watches and WALL CLOCKS ♣ BRANDED Packaging and LUXURY BOXES ♣ Note Pads ♣ Stickers ♣ CD Covers ♣ WEB – VISUAL DESIGN
On-line Presentation
EVENTS POSTERS ♣ ADVERTISING ♣ Banners ♣ Facebook Timeline COVERS ♣ Multi purpose TWITTER Covers ♣ WEB ELEMENTS ♣ Templates ♣ EVENTS POSTERS ♣ Photo Retouching ♣  UX friendly – User-Oriented Advices
Logo & Stationary
SMALL BUSINESS VISUAL IDENTITY:  Logo Design ♣ Business Cards ♣ Headed Paper ♣ STATIONARY ♣ Paper - Cotton - Plastic BAGS ♣ Note pad ♣ Diary ♣ Stamp ♣ CD Cover ♣ Small Prints ♣ T-SHIRTS ♣ Mugs ♣ Coffee cups
Gifts & Decorations
CUSTOMISED gadgets ♣ Home & Office Tailored Decoration ♣ Invitations ♣ Headed Note Paper ♣ Greeting Cards ♣ Stationary ♣ Corporate Gifts ♣ Luxury Packaging ♣ Diary Design ♣ Stickers ♣ Book Marks ♣ Dibond ♣ Digital print on Plexiglass ♣ WALL & floor DECORATION
Small Prints & Posters
Book COVERS ♣ EVENTS and CHARITY POSTERS ♣ Advertisement Materials ♣  CD COVERS ♣ Diaries ♣ Note Books ♣ Calendars ♣ Stickers ♣ Book Marks ♣ PHOTO COLLAGES & PHOTO BOOKS ♣ CORPORATE GREETING CARDS
Art & Craft
ORIGINALS and PRINT OUTS ♣ painted on PAPER, CANVAS, DESK or FURNITURE ♣ OIL, ACRYLIC, WATERCOLOUR, GAUCHE paintings ♣ Pencil and Ink Drawings ♣ Lino Cuts ♣ Dry point ♣ Etching ♣ Collages ♣ PETS Portraits ♣ ANIMAL and ANGELS in mixed techniques ♣ VECTOR ILLUSTRATIONS
↓↓↓ WATCH THE EXAMPLES  –  CLICK ON THE PICTURES BELOW ↓↓↓