WHY BE BOTHERED BY GRAPHIC DESIGN?
GRAPHIC DESIGN builds EMOTIONAL CONNECTION with your customers. Every day a new competing brand appears. We often feel like Ali Baba entering Sesam. That's WHY we should care about the quality of our service and product as well as about our VISUAL IDENTITY.
OUR BRAIN PROCESSES VISUALS 60,000 TIMES FASTER THAN TEXT!
LOGO & STATIONAIRY
SMALL BUSINESS IDENTITY ♣ Logo Design ♣ Business Cards ♣ Headed Paper ♣ STATIONARY ♣ Paper, Cotton, Plastic BAGS ♣ Note pad ♣ Diary ♣ Stamp ♣ CD Cover ♣ Small Prints ♣ T-SHIRTS ♣ Mugs ♣ Coffee cups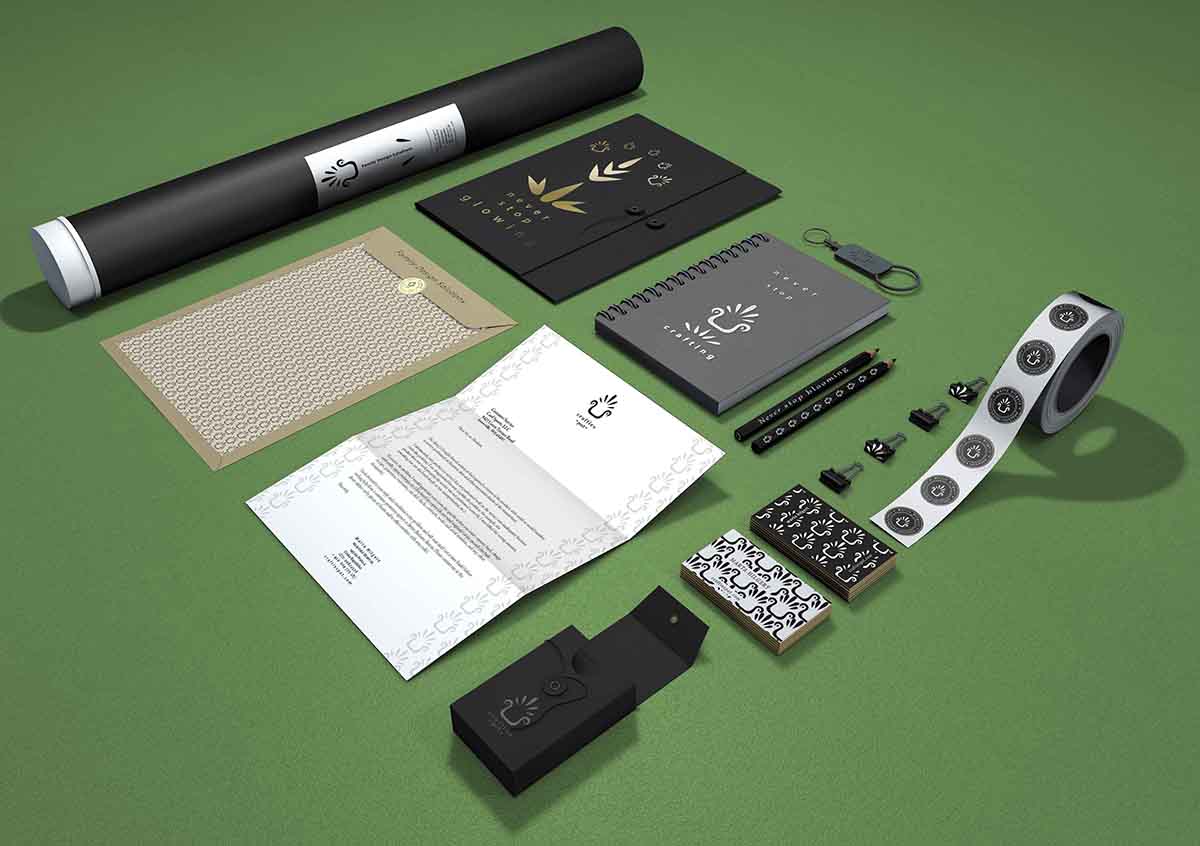 CORPORATE IDENTITY
BRAND IDENTITY components are: name, LOGO, tone and colours, tag line and typeface ♣ It could be applied on: Business Cards ♣ Headed Paper ♣ Invoice Design ♣ Corporate Stationary ♣ Corporate Gifts ♣ Wrist Watches and WALL CLOCKS ♣ Packaging and BOXES ♣ Note Pads ♣ Stickers ♣ CD Covers ♣ WEB SITE DESIGN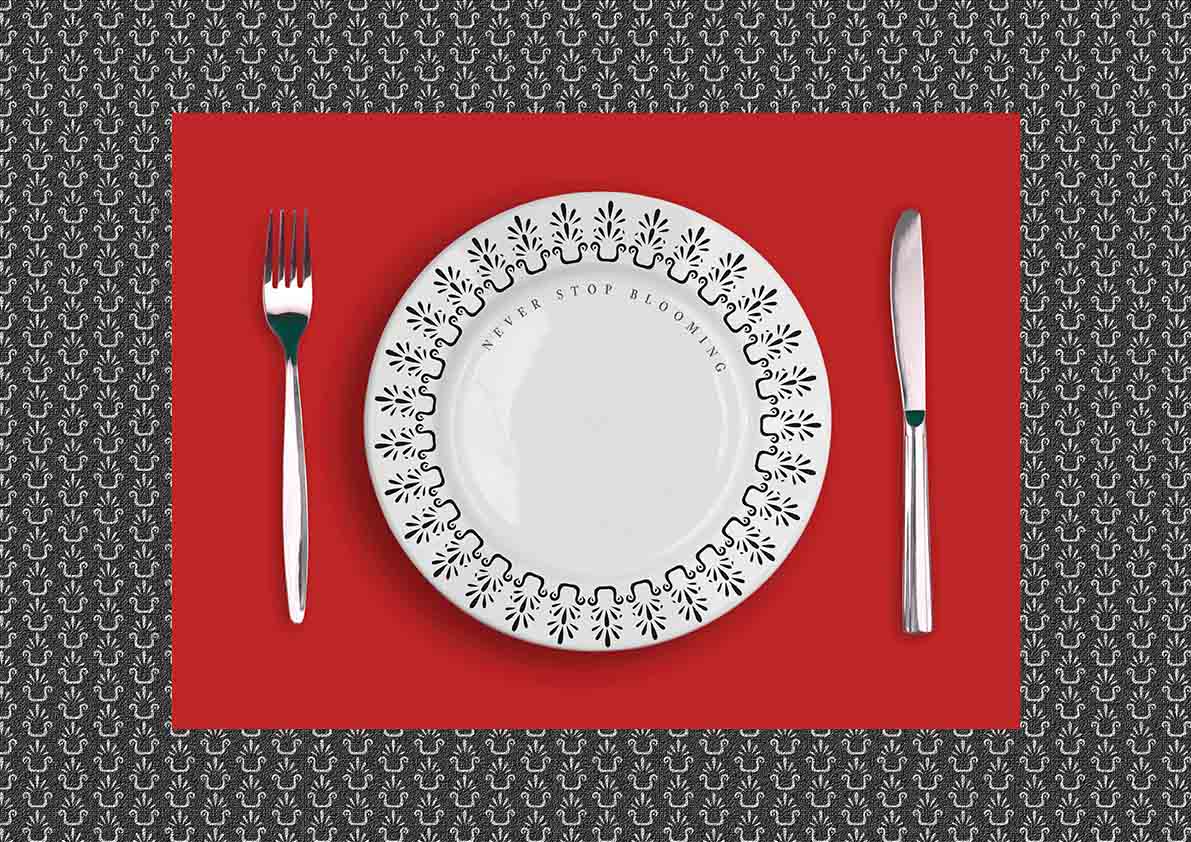 GIFTS & SMALL PRINTS
PERSONALISED GIFTS & HOME DECORATION ♣ Corporate and Private Events Invitations ♣ Headed Note Paper ♣ Christmas, Festive and New Year Greeting Cards ♣ Customised Stationary ♣ Corporate Gifts ♣ Packaging ♣ Diary Design ♣ Stickers ♣ Book Marks ♣ Acrylic Photo & ART Mounting – COMPOSITION & DESIGN ♣ Dibond ♣ Digital prints on Plexiglass ♣ WALL DECORATION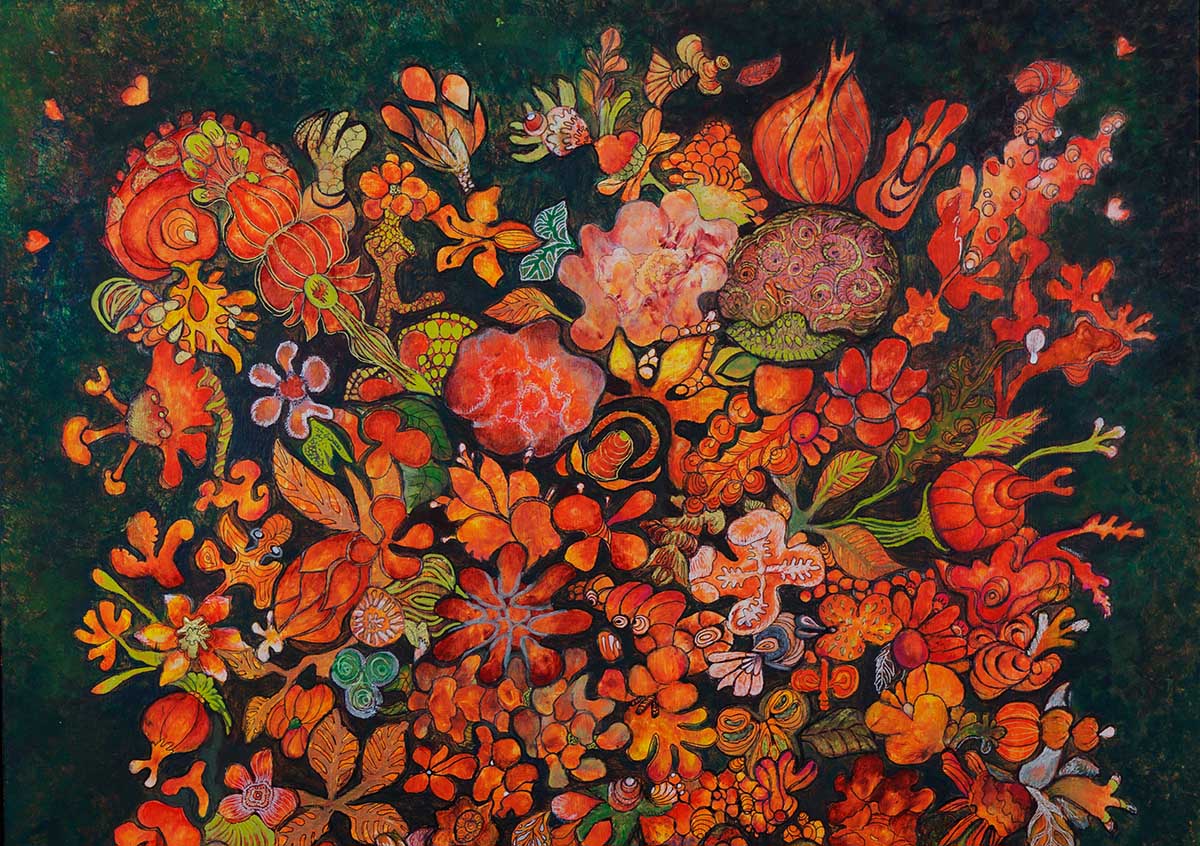 PAINTINGS & ILLUSTRATIONS
ORIGINALS and PRINT OUTS ♣ painted on mounting PAPER, CANVAS, DESK or TABLE! ♣ OIL, ACRYLIC, WATERCOLOUR, GAUCHE paintings ♣ Pencil and Ink Drawings ♣ Lino Cuts ♣ Dry point  ♣ Etching ♣  Collages ♣ Kids and PETS Portraits ♣ BIRDS, CHICKENS, PIGS... all ANIMAL and ANGELS in all variations and mixed techniques ♣ VECTOR ILLUSTRATIONS
BOOK COVERS & POSTERS
EVENTS and CHARITY POSTERS ♣ Advertisement Materials ♣ Book and CD COVERS ♣ Diaries ♣ Calendars ♣ Stickers ♣ Book Marks ♣ PHOTO COLLAGES & PHOTO BOOKS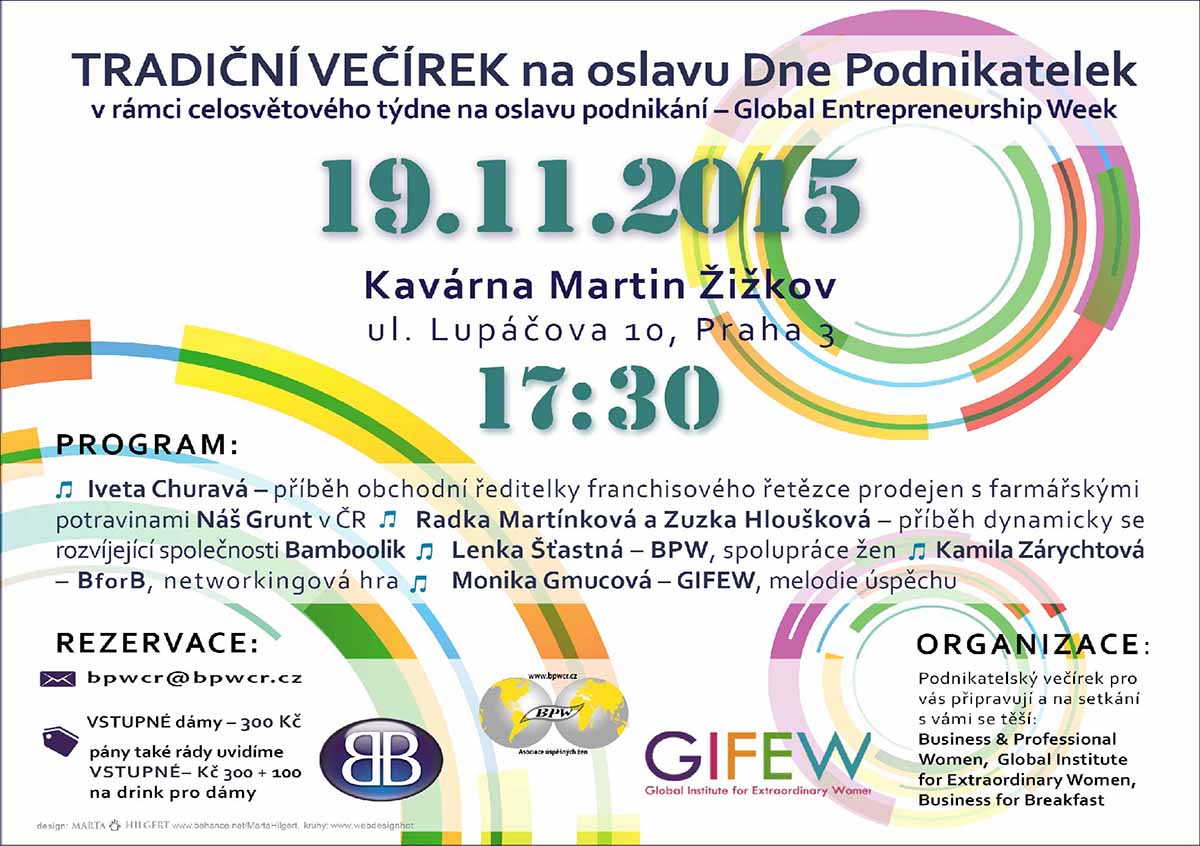 ON-LINE PRESENTATION
SOCIAL MEDIA PRESENTATION ♣ Facebook Timeline COVERS ♣ Multi purpose TWITTER Covers ♣ WEB ELEMENTS ♣ Templates ♣ EVENTS POSTERS ♣ ADVERTS ♣ Photo Retouching ♣